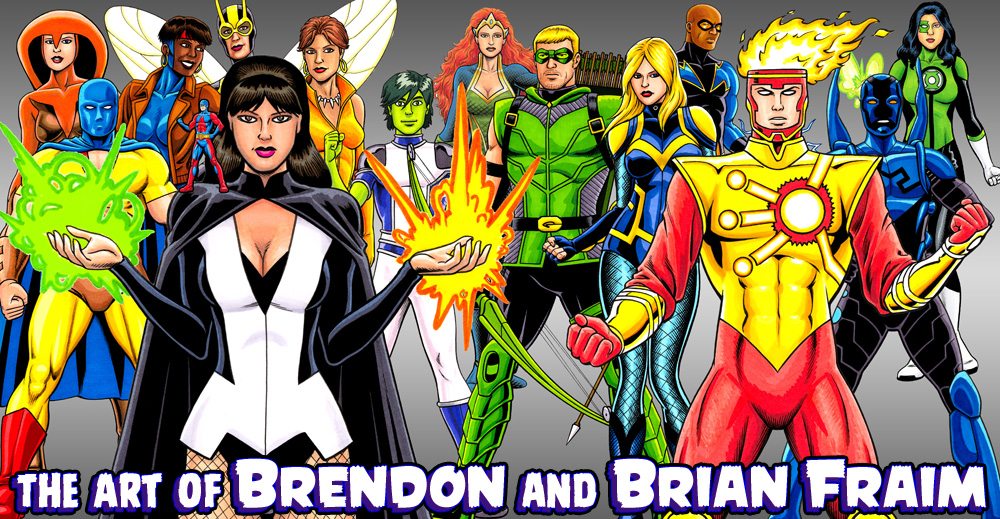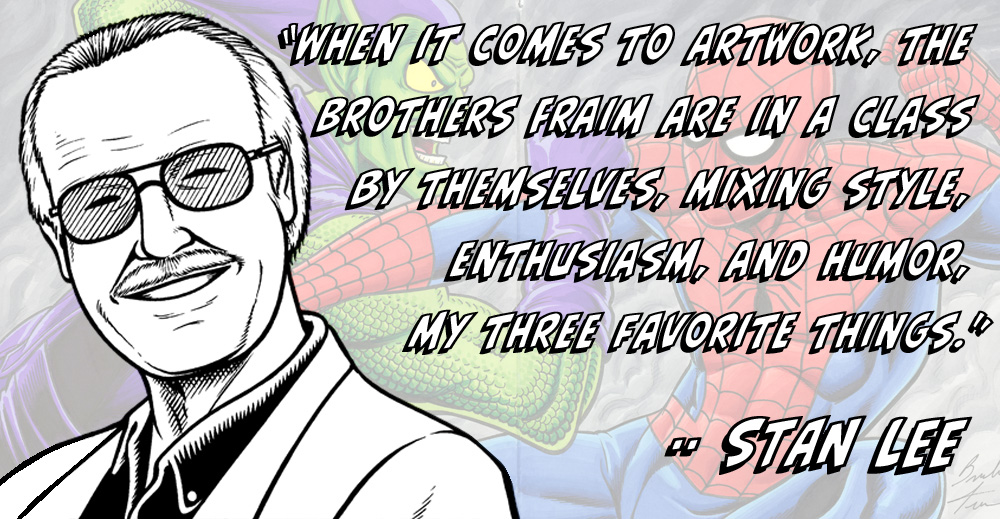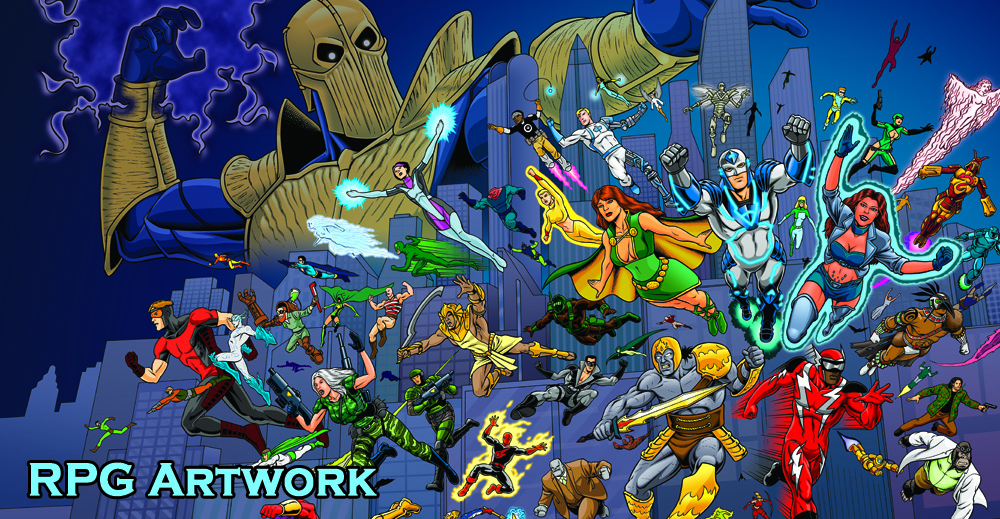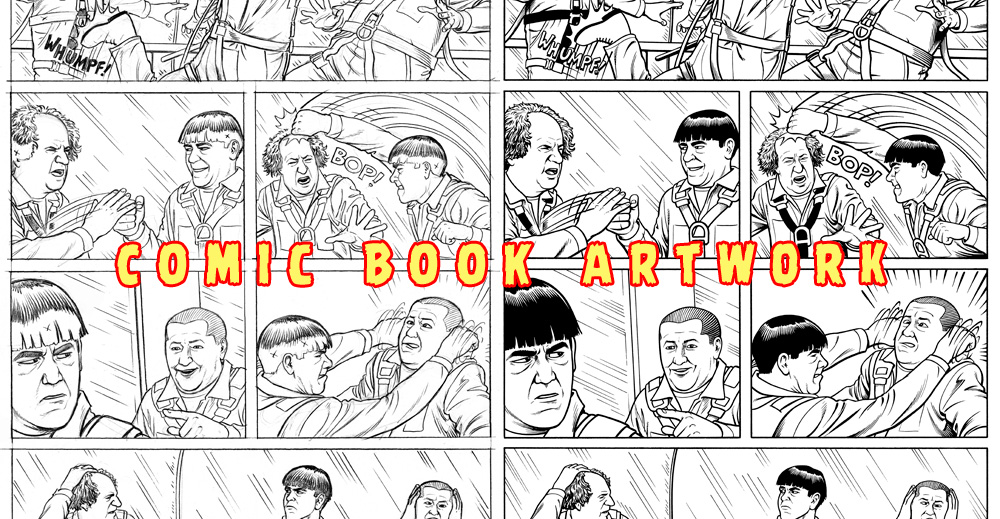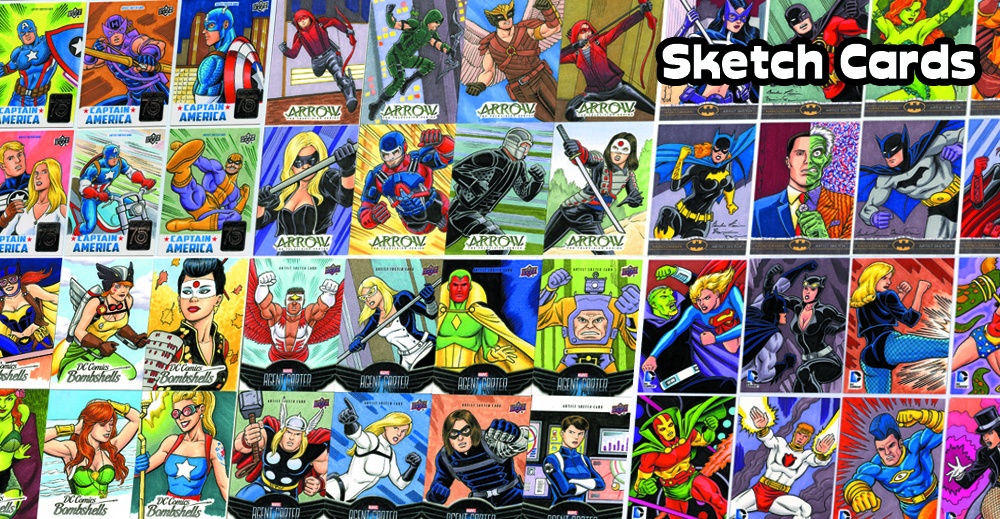 Featured Project
Starring Sonya Devereaux adapts, in comic book form, each film in the career of self-absorbed, B-movie scream queen Sonya Devereaux, America's 306th Best Actress.  No budget is too low, no dialogue too cheesy and no plotline too thin to keep Sonya from appearing in these straight to DVD flicks. From horror - to action - to erotic thriller, each issue is a laugh-filled send up of a different genre and movie, but they all have one thing in common: Sonya Devereaux and FUN! Okay, that's two things. But just like gravy on mashed potatoes is delicious, Sonya in a crappy movie is hilarious!
Get STARRING SONYA DEVEREAUX as Digital PDF Downloads!  CLICK HERE! for the Issues!
Support the Current IndieGoGo campaign! - Click HERE!
Commissioned Artwork
Here is your opportunity to own some original artwork by the Brothers Fraim! Your favorite comic book superhero? The KoDT strip characters? Your RPG or superhero character? Tell us what you want!
Commissions are on bristol board illustration paper, using permanent India ink, penciled by Brendon and inked with a brush by Brian. A version of your requested artwork will be sent to you in pencil form, via email, to see if you like it.
Please be aware that all commission requests are subject to the judgments of the artists. Basically, we will only takes commission requests that we will enjoy drawing. (PLEASE NOTE: WE NO LONGER DRAW REAL PEOPLE. This includes your wife, husband, children, etc. We will still draw celebrities, actors, and other famous people. Thank you.)
Prices will vary depending on the complexity of each commission. New prices effective 6/22/2019.
Single figure (9 in. x 12 in.) - $40
Two to four figures (9 in. x 12 in.) - $60
five or more figures (9 in. x 12 in.) - $90
COLOR single figure (9 in. x 12 in.) - $80
COLOR two to four figures (9 in. x 12 in.) - $120
Color artwork is hand colored with Dick Blick Studio Artist's Markers.
Single figure (11 in. x 17 in.) - $60
Two to four figures Black & White (11 in. x 17 in.)- $90
five or more figures (11 in. x 17 in.) - $120
Cover Recreations - We can recreate any cover, including the logo and any text elements (no photocopies or stats here, text will be done by hand). These will be 11x17 and start at $125. Prices may go higher depending on the complexity of the cover.
COLOR SKETCH CARDS- One character - $20 Each